Polyurea Case Studies
Following technical dynamics that characterizes us, we want to present some of our private works made more meaningful and also create a visual and technical support for the designer or the person interested in our waterproofing or insulation systems.
In this way, we can provide information on the different types of applications that have TECNOCOAT P-2049, description of system capabilities, and the description of the products used at all times.
These are real cases, always executed with our pure polyurea TECNOCOAT P-2049. They are exemplary cases of possible applications that can be performed, not only in the field of waterproofing roofs or terraces, where the continuous membrane of pure polyurea is very useful in large projects that have been performing around the world, but also in specific fields such as the coating thematization, decoration of building elements, creation of industrial floors requiring waterproofing while abrasion protection and continuous use, cups waterproofing pools.
Tecnocoat P-2049
---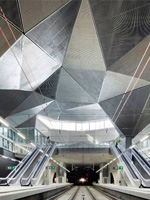 AVE station
Typoligy: Flat roofs
Location: Logrono (Espana)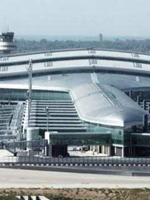 AENA
Typoligy: Cubiertas chapa fingers
Location: Barcelona (Spain)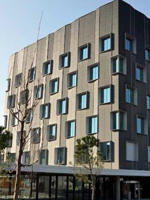 BANC DE SABADELL
Typoligy: Cubiertas planas ajardinadas
Location: Sant Cugat (Spain)
Hotel RIU GUADALAJARA
Typoligy: Cubiertas planas
Location: Guadalajara (Mexico)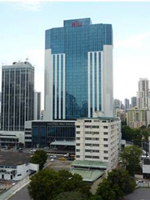 Hotel RIU PANAMA
Typoligy: Cubiertas planas
Location: Ciudad de Panama (Panama)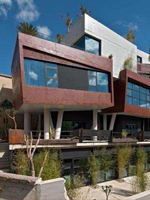 Hotel VIURA
Typoligy: Cubiertas planas y decoracion de muretes
Location: Alaba (Spain)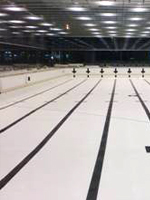 Complejo Deportivo MENDIZORROTZA
Typoligy: Piscinas
Location: Vitoria (Spain)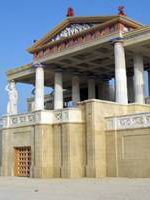 TEMATIZACIÓN
Typoligy: Elementos decorativos
Location: WORLD
Defensas MARINAS
Typoligy: Elementos cilíndricos para la protección de muelles.
Location: Spain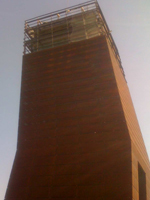 Torre PUERTO BCN
Typoligy: Perimetros de fachadas
Location: Barcelona (Spain)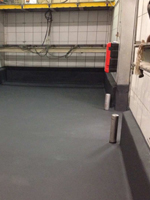 ARGAL Pavimento
Typoligy: Revestimiento pavimento
Location: Mollerusa (Spain)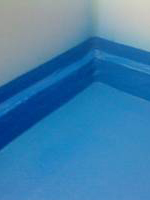 URGASA pavimento
Typoligy: Pavimento industria carnica
Location: Juneda (Spain)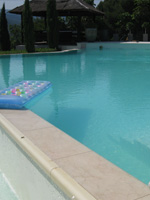 Coating POOLS
Typoligy: Pools
Location: ----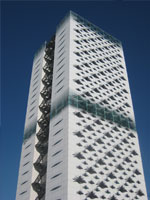 CATALONIA Hotel
Typoligy: Llandscape gardens
Location: L'Hospitalet (Spain)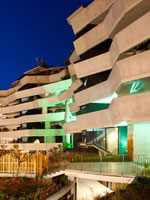 Azken Portu
Typoligy: Garden Landscapes
Location: Zizurkil (Euskadi)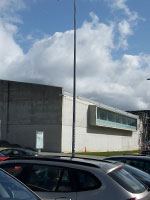 University of Pais Vasco
Typoligy: metal cover
Location: Bilbao (Euskadi)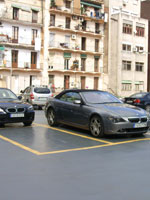 Car park Aramunt
Typoligy: Pavement of wheeled traffic
Location: Barcelona (Spain)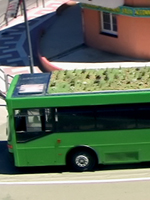 Landscaped roof BUS
Typoligy: Flat roof garden
Location: L'Estartit (Spain)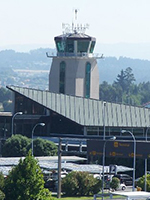 Airport
Typoligy: Inclined deck (roofing)
Location: A Coruña (Spain)
---
Call Sales: 087 744 8286
Call office: 0404 66111
Request a FREE quotation