About liquid water proofing
Liquid waterproofing is a division of CPI Foam ltd. We have been using liquid waterproofing products for the past 10 years and have recently taken on distribution rights for Desmopol and Tecnocoat.
Desmopol is a liquid polyurethane waterproofing membrane which can be used on flat roofs and valleys, tanking, wet rooms and many more applications. Tecnocoat is a polyura waterproofing membrane used mainly for coating car parks, swimming pools, roofing and in general building.
If you would like to contact us or find out more about our liquid waterproofing products contact Brendan on 087 7448286 or brendan@liquidwaterproofing.ie.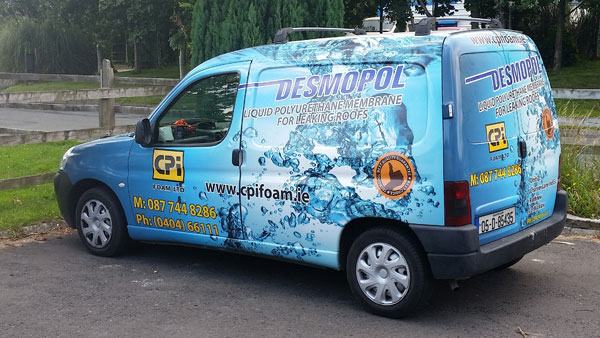 ---
Call Sales: 087 744 8286
Call office: 0404 66111
Request a FREE quotation